JJJLONGHAIR Photo Page
L I N K S
---
UNDER CONSTRUCTION
NEW LINKS PAGE
March 2018
Please check back for my new link page.
My other one got destroyed when photobucket stopped free 3rd
party hosting and "broke the internet" as they are calling it across the web.
I lost many years of work!
This page will remain basic with fewer links and focus on long hair lady hair tutorials and long hair inspitation.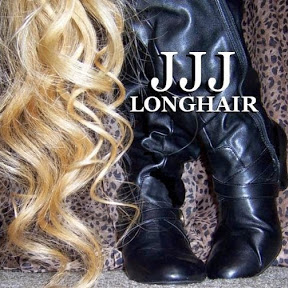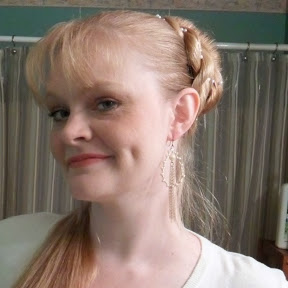 MORE LINKS COMING...