JJJLONGHAIR PHOTO PAGE


& UPDATE PAGE!
This Sites Page Updates, My Newest Youtube Videos, My Hair Progress, Hair Related News, New Youtube Channels for Long Hair, news about my facebook page and Other Info!
~THANK YOU FOR VISITING~


UPDATE June 2016- A Personal note from JJJ
Hello friends and fans and long hair growers. Thank you for visiting my page. As some of you may already know, I have been caring for a very sick family member for almost 3 years. Sadly, the family member has passed away. As the illness got worse I was unable to concentrate on hair activities and updating very much. I reached ankle length 3 years ago and never trimmed so my hair has reached past floor. For me, its not at a good length or up to my standards of thickness/health etc, so I WILL be cutting it back due to really not enjoying this length at all. I will still keep it LONG and I am sure I will be happier being about knee length again. I had my journey and my hair grew longer than I imagined it could. Its at about 84" now.
HEALTH and HAPPINESS over LENGTH!

No I will not donate or sell any of it. It will be saved.
Watch for updates on my blog and photo albums here and possibly a video in the near future.

classic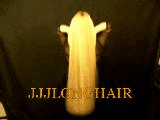 Length
GIF FROM 2006


NEW ANIMATION PAGE click


VIEW THESE NEW VIDEOS CLICK HERE!

Thanks for helping me reach OVER 3000 likes on facebook!!
( Created May 10, 2014 )

Thank you!

April 2015

NEW! MY DIET PAGE!!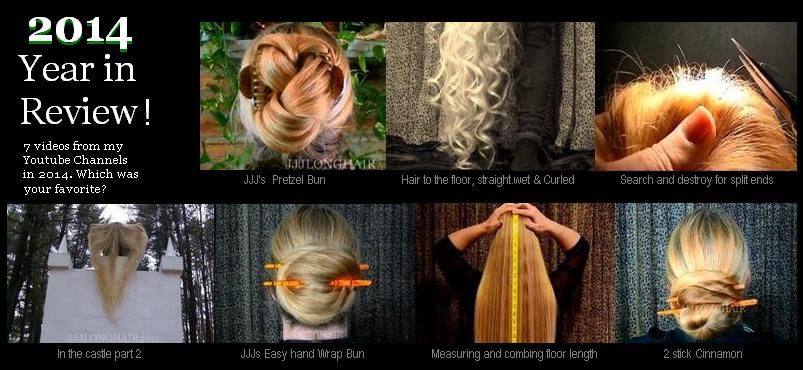 Have you visited my Guest Book Yet? GUESTBOOK

New BUN of the MONTH Album created October 2013
New Wavy hair album created Oct 2013

NEW COMB PHOTOS from-Eternally in Amber
Aug 2015


Product reviews with the product! What works or not!




Bigger and Better pgotos- step by step bun directions


5 NEW BUN ANIMATIONS!!


NEW PHOTOS ADDED MARCH 2015!
PLUS under construction step by step BUN Tutorials/links to video and lg pics



2014 JJJ's Pretzel Bun 2014- A remake in HD!
NEW 12-2014 JJJ's 2 stick Cinnamon Bun- remake in HD!
NEW BUN! JJJ's Easy Hand Wrap bun with 2 Eaduard sticks


3 New bun videos June 2015!
Lifted Coil BUN / Braided with Fork / Braided Pretzel Bun
(I have so many individual bun videos on the buns page, I am running out of room! Update coming soon...)Possibly going to a multi player style so the page loads faster...

10-30-13 PIN CURL BUN!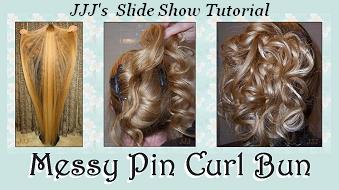 see bun video page or see it on youtube HERE



TOTAL UPDATE! hair care page

UPDATES ARE COMPLETE JUNE 2015


BIGGEST UPDATE IN YEARS!
Now you can translate it!




NEW JJJs NEW FACEBOOK PAGE LINKED

New Hair Tutorial Link posted kmemuse
She has been on youtube for a while and has some nice braided style buns.

LINKS CHECKED/UPDATED REGULARLY


JJJ's Blast from the past video on Youtube

posted September 2013
Check out this channel too! Its my 2nd channel with tips and products!


JJJ's Newest VIDEO Additions (Youtube linked)

Quick Links to click and watch:

ONE LONG BRAID VIDEO

Figure 8 & Infinity Bun

Still Motion Part Three

Long Hair Wrangler

Double Braid Bun with Flowers

Favorite combs and Brushes

Wide Tooth Combing

Long Hair Maintenence, tools tips & helpers

Buns of 2012. A Slideshow! 29 styles!

Blast from the past-My first videos


NEWER HD VIDEOS

Figure 8 twist and video effects
JJJ in the Castle part TWO-Floor length Hair

Measuring and combing floor length hair
Floor Length hair! Straight,Wet & Curled

( Newer bun video...see above "bun video" section please)

Q and A (question and Answer Page) COMING asap 2015

New length photos coming before big trim!


This is my 2nd Youtube channel that has helpful tips, products, accessories and more.

The most recent update is the Blast from the past and hair products video.
Plus-SEARCH AND DESTROY FOR SPLIT ENDS
(INCLUDES LENGTH SHOTS)


MOVED TO A SUB PAGE HERE 1-2015! See video from the movie Tangled (Rapunzel remake)
Plus, some animations from the movie.


30+ songs with the word HAIR or LONG HAIR. NEW MUSIC PAGE for Summer 2013.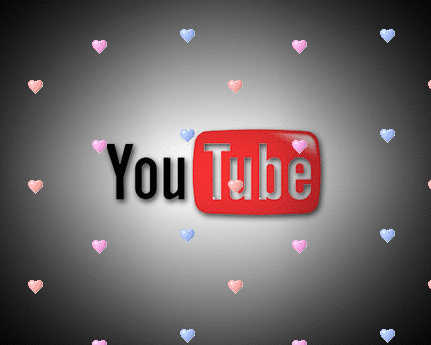 MORE YOUTUBE DETAILS:

New length videos and more Bun tutorials, some old videos will be remade in High Definition!
Watch my 2 Youtube Channels!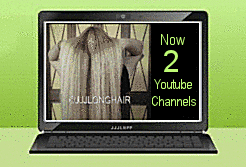 JJJLONGHAIR4u2c click> CHANNEL
This channel has bun demos, art of hair video, hair progress and slideshows.

Some recent personal favorites...

CLICK HERE! See full length at 2:11 and a link to another version of video at the end.
THUMBS UP on the YOUTUBE PAGE to show you LIKE LONG HAIR!

MY FIRST VIDEOs SHOWING FLOOR LENGTH HAIR!

Watch Measuring Video HERE


JJJLONGHAIR PhotoPage click> CHANNEL

This channel has products, hair tips and tools & combs brushes that have worked for me!

(called Youtube2 in the menu)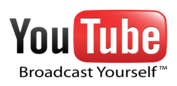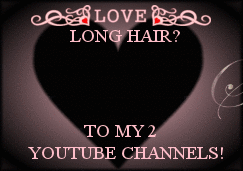 Thank you for your support!

OTHER NEWS...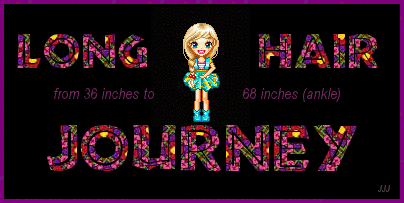 ( not the best photos...working on better ones! )

~My Banners~

Thanks for visiting! Check back soon!

keep growing!
JJJ