Many Updates!

Quick Links:
(as seen in slide show above)


ONE LONG BRAID VIDEO

Figure 8 & Infinity Bun

Still Motion Part Three

Long Hair Wrangler

Double Braid Bun with Flowers

Favorite combs and Brushes

Wide Tooth Combing

Long Hair Maintenence, tools tips & helpers

Buns of 2012. A Slideshow! 29 styles!


NEW HD VIDEOS

Figure 8 twist and video effects
New length videos and more Bun tutorials, some old videos will be remade in High Definition!
Watch my 2 Youtube Channels!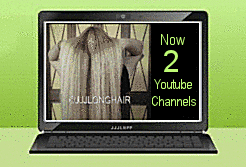 JJJLONGHAIR4u2c CHANNEL
This channel has bun demos, art of hair video, hair progress and slideshows.

JJJLONGHAIR PhotoPage CHANNEL
This channel has products, hair tips and tools & combs brushes that have worked for me!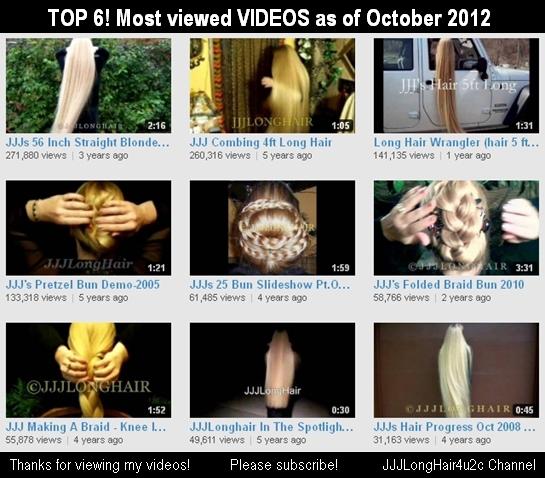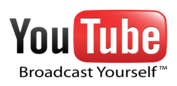 SUBSCRIBE!
SUBSCRIBE!
SUBSCRIBE!
to my 2 Channels!


Now you don't have to have a youtube channel to subscribe!

NEW PAGE QUICK LINKS:


HAIR MUSIC SUBPAGE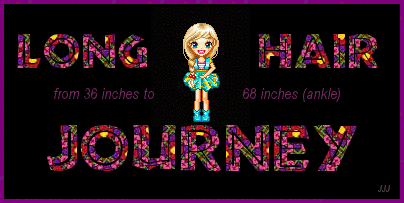 Some of these videos have been hidden for over 2 years.
Take a look at my channel!


Thanks for visiting! Check back soon!

keep growing!
JJJ